Understanding the SECURE Act 2.0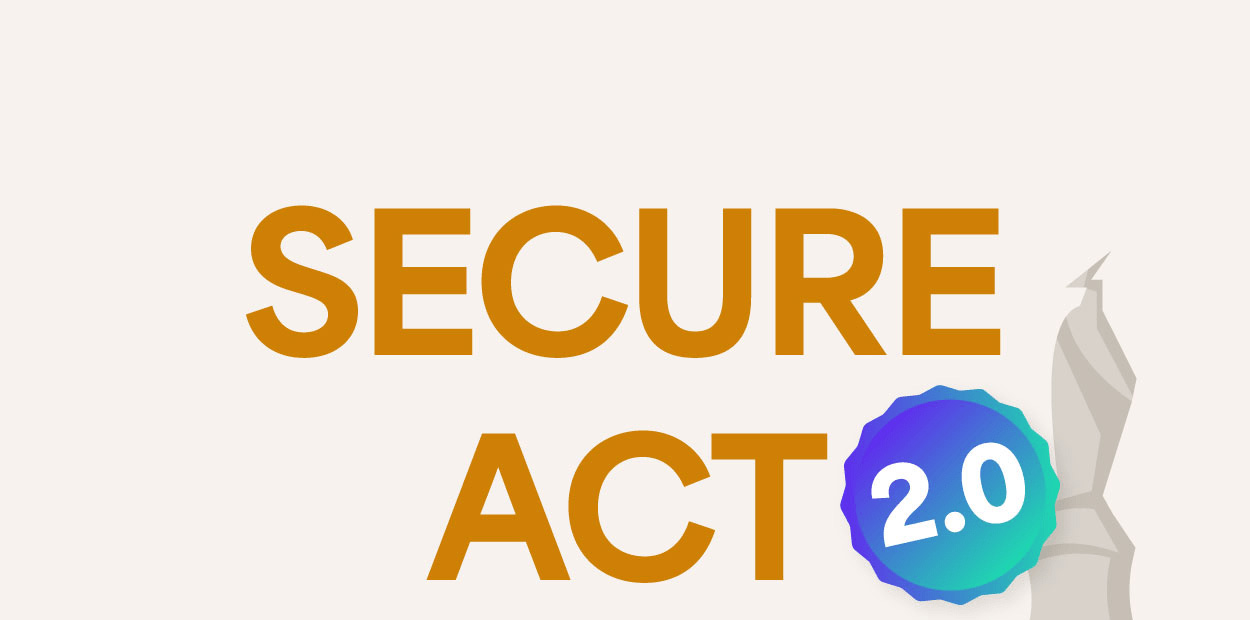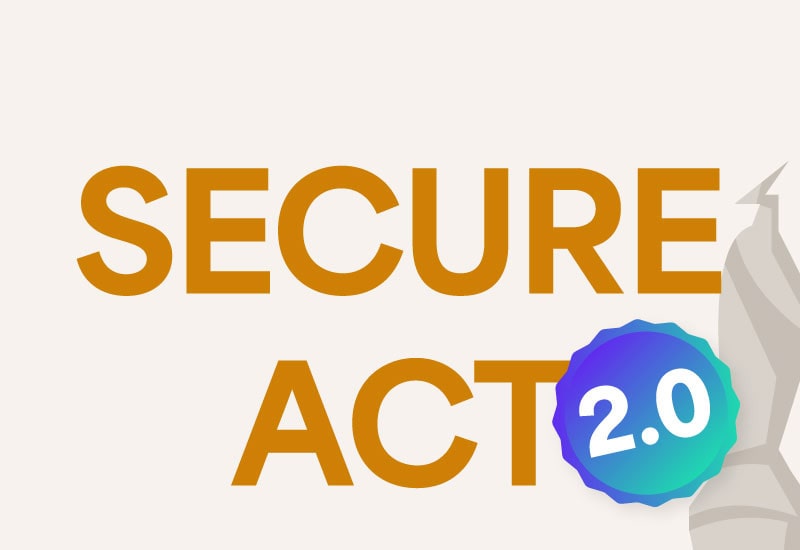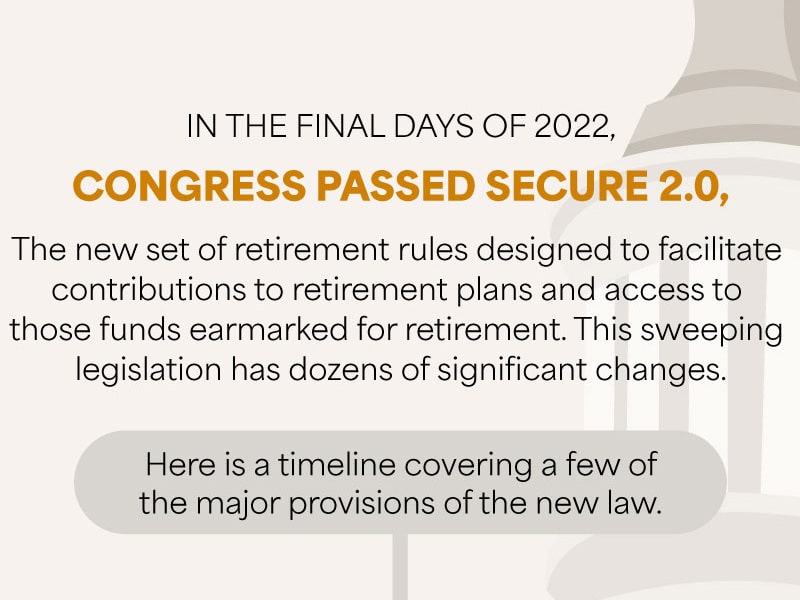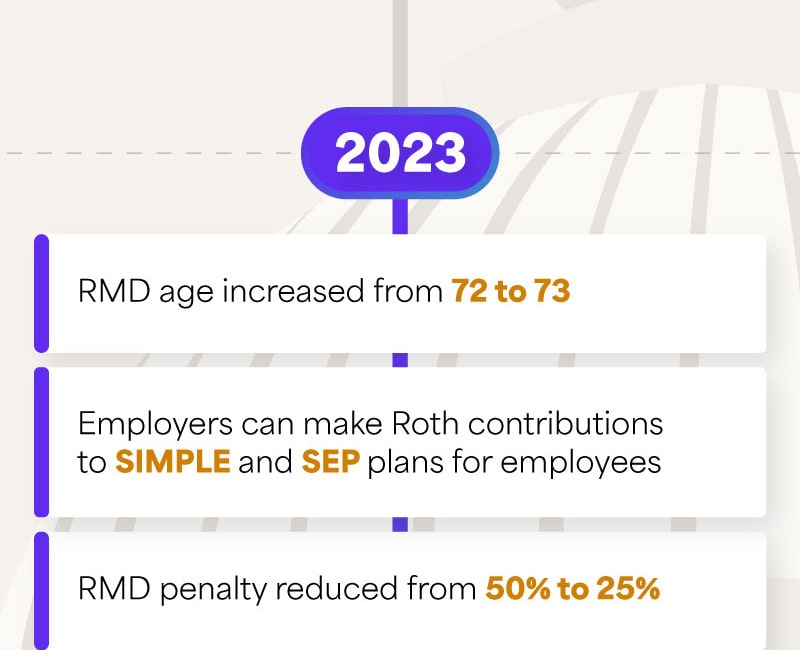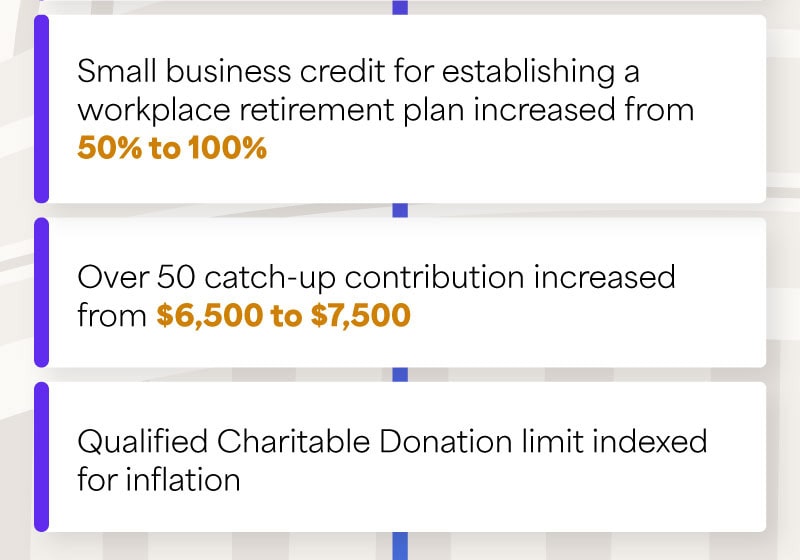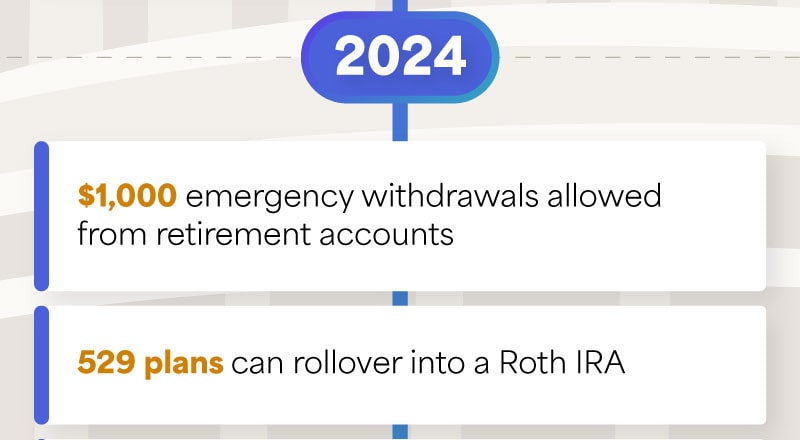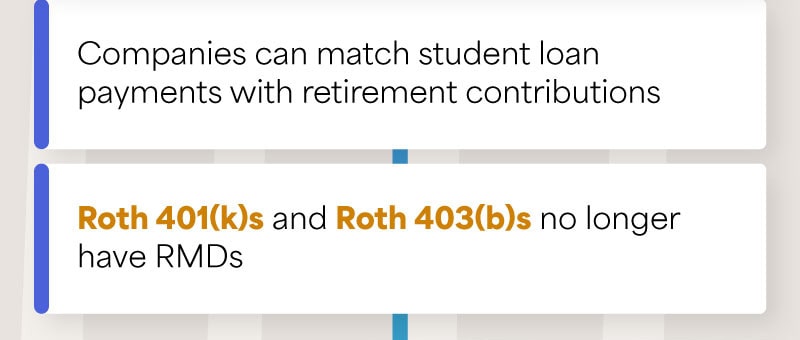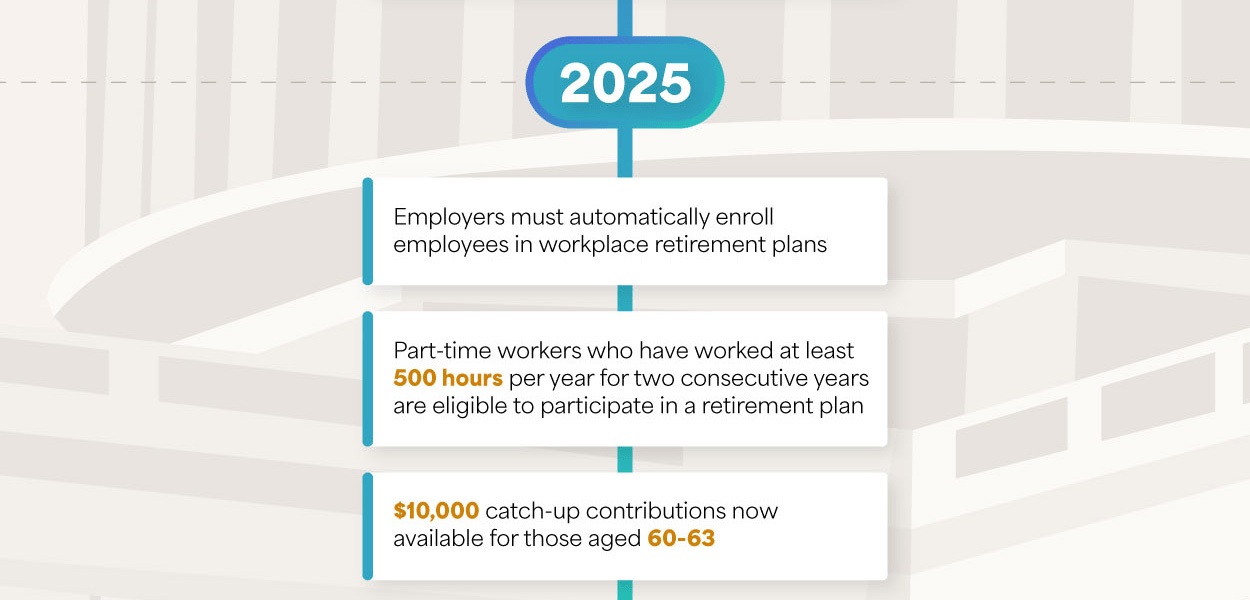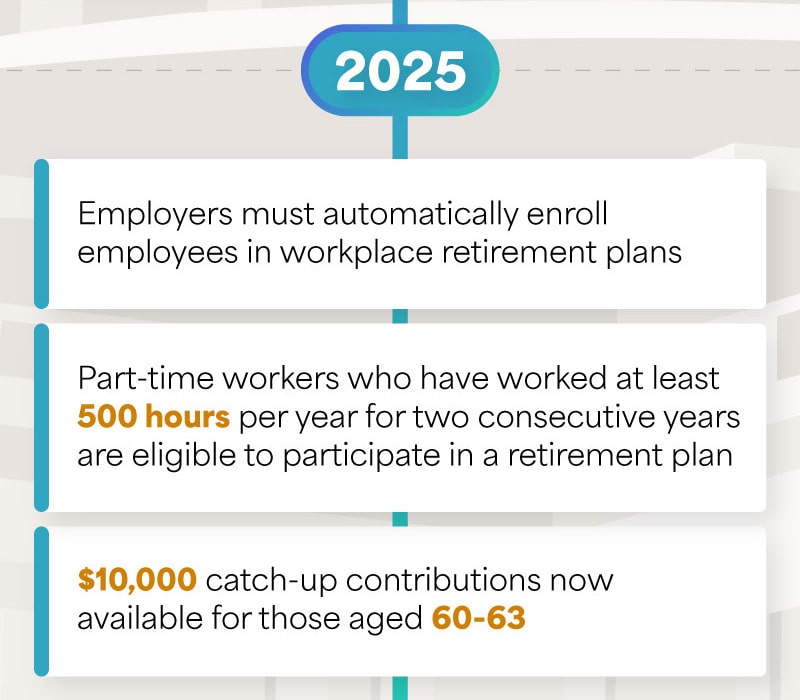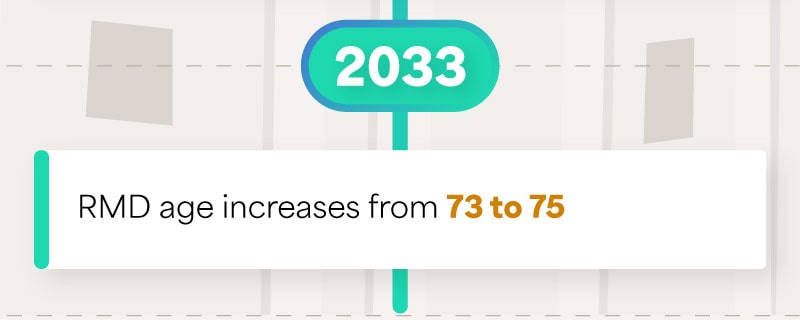 Related Content
Choosing to bear the financial burden of an adverse event is called self-insuring. Do you know what that entails?
There are four very good reasons to start investing. Do you know what they are?
A portfolio created with your long-term objectives in mind is crucial as you pursue your dream retirement.