A Meal for All Generations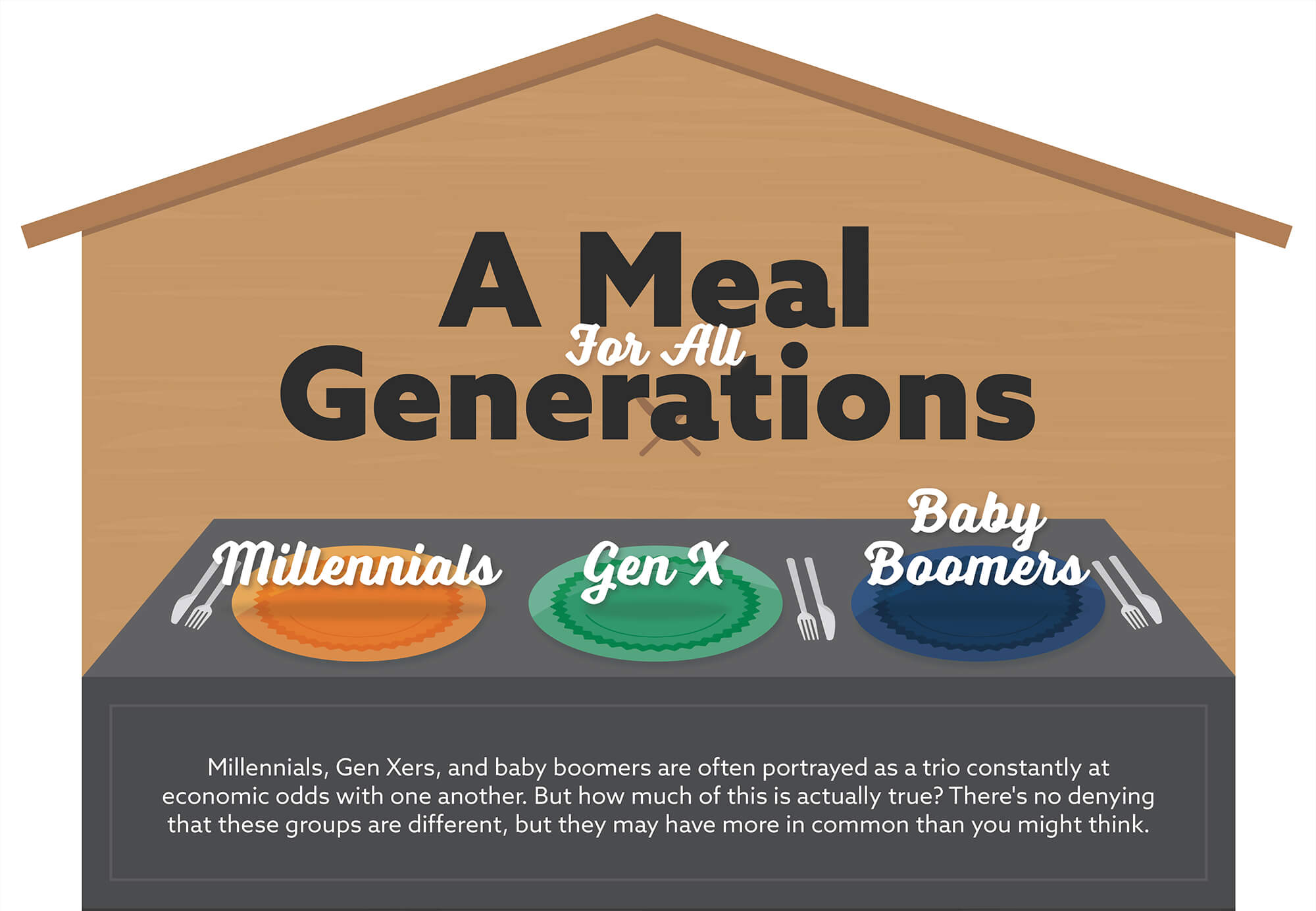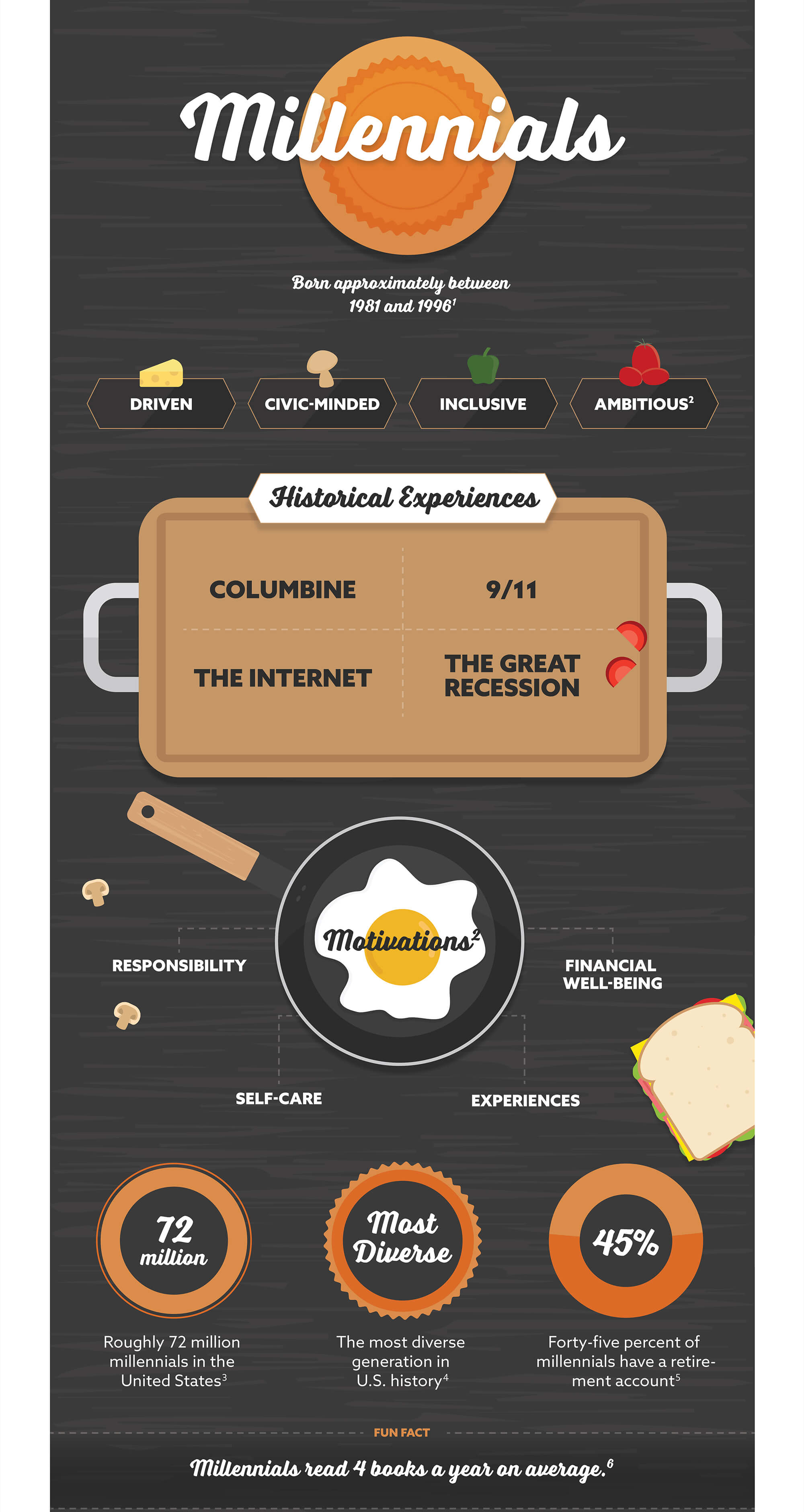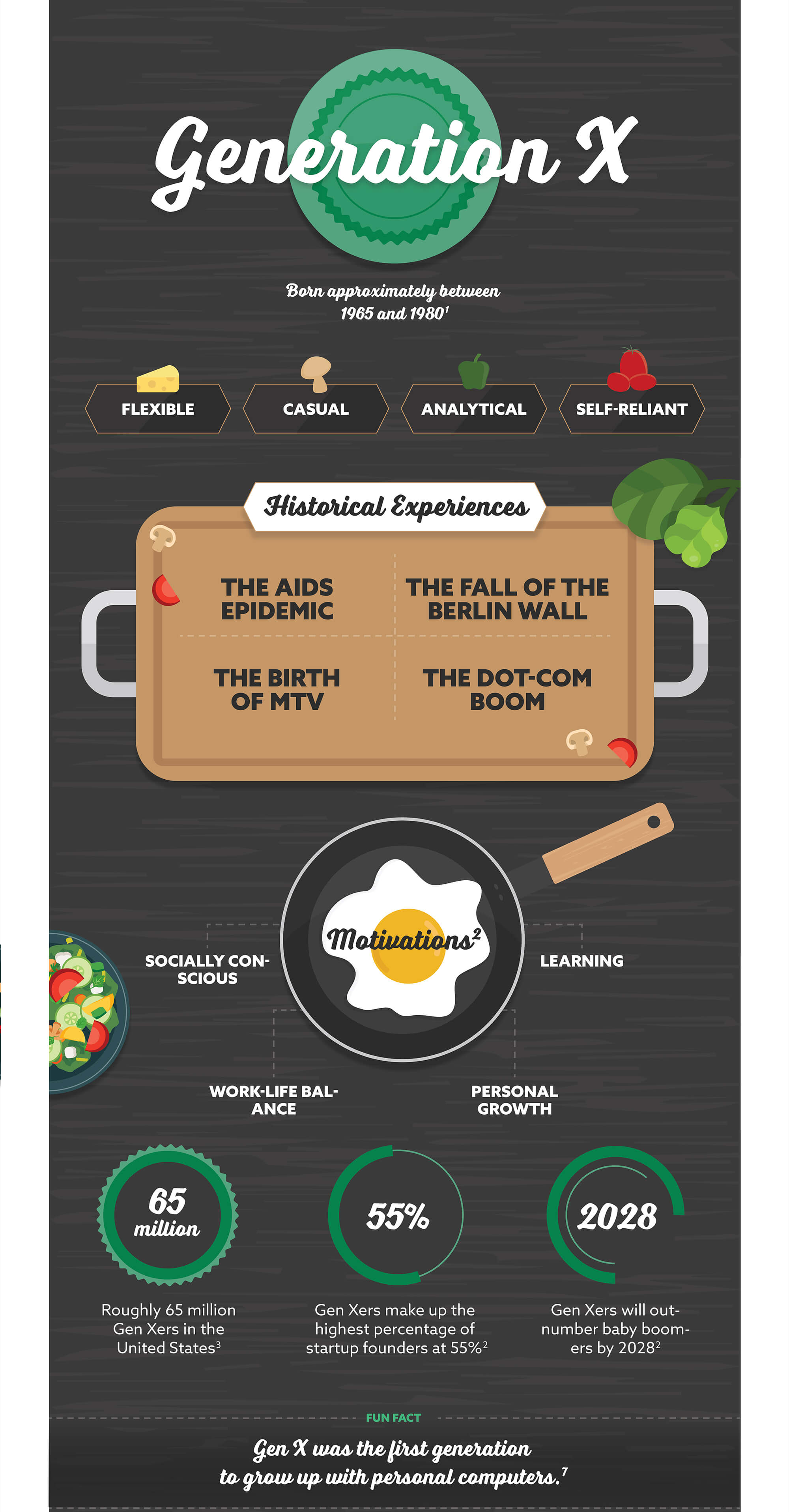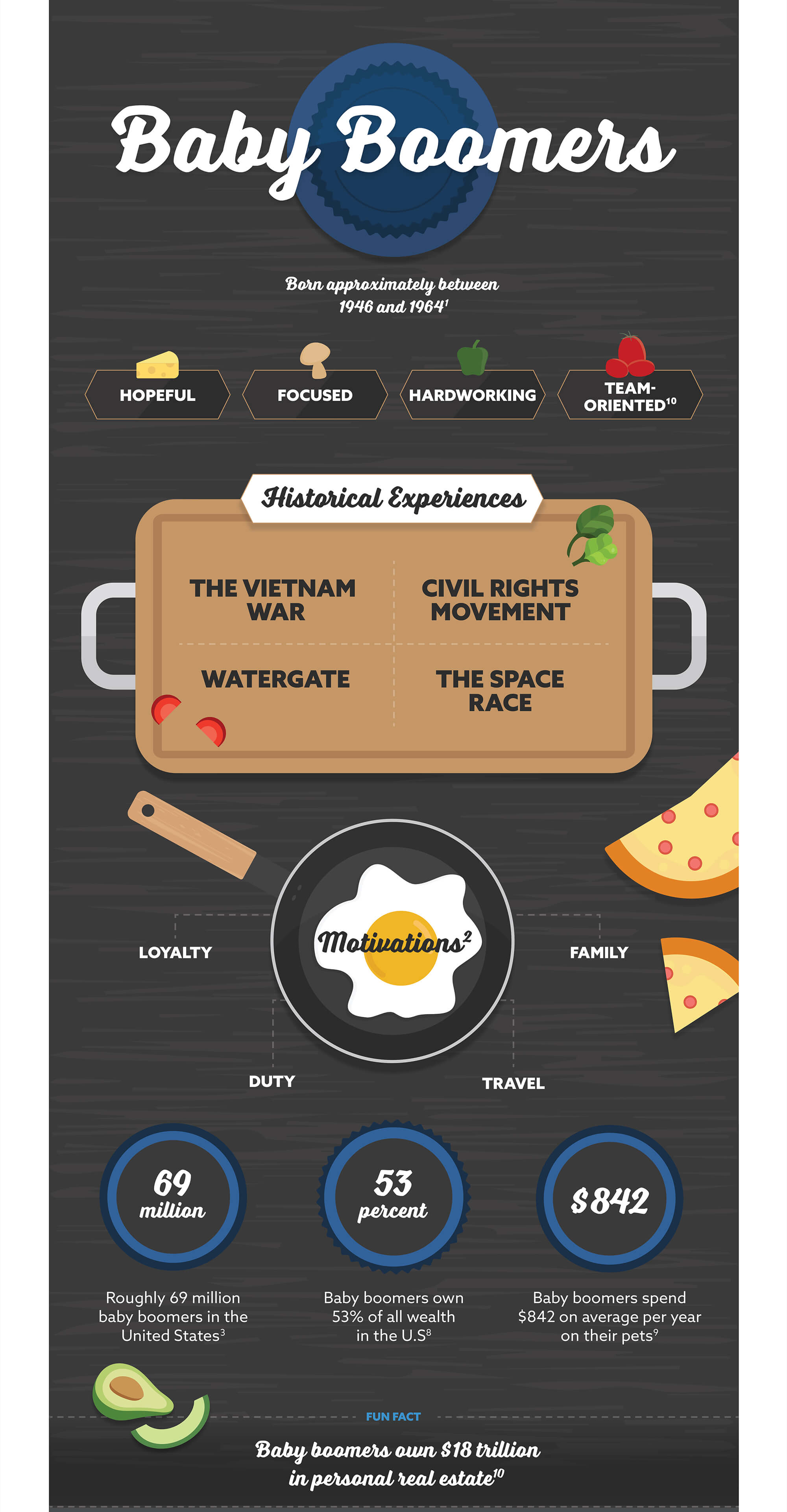 Related Content
When selecting a mortgage, one of the most critical choices is between a fixed or variable interest-rate mortgage.
Ascertaining the value of your business is important for a variety of reasons.
If you want to avoid potential surprises at tax time, it may make sense to know where you stand when it comes to the AMT.